Commentaries and Film Extras
The Bad Princess sound proof studio room is the perfect place to record voiceover of all descriptions. 
Available with or without video, get comfortable recording through our Neumann mic.
Unmasked 25! / Hand of Death! 
Another great fun commentary recording session today at Bad Princess Productions with director Anders Palm and Reprobate Press' David Flint for this hilarious comedy horror movie that features some surprisingly touching scenes! 
Re-release coming on Vinegar Syndrome soon for this 30 yr old gem. 
#film #commentary #handofdeath #unmasked #horror #comedy #dvd #bluray #rerelease #blood #effects #makeup #recording #filmfestival #frightfest #badprincessproductions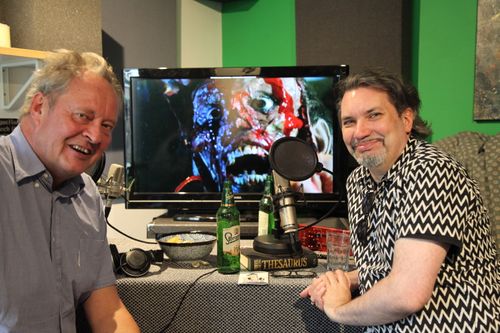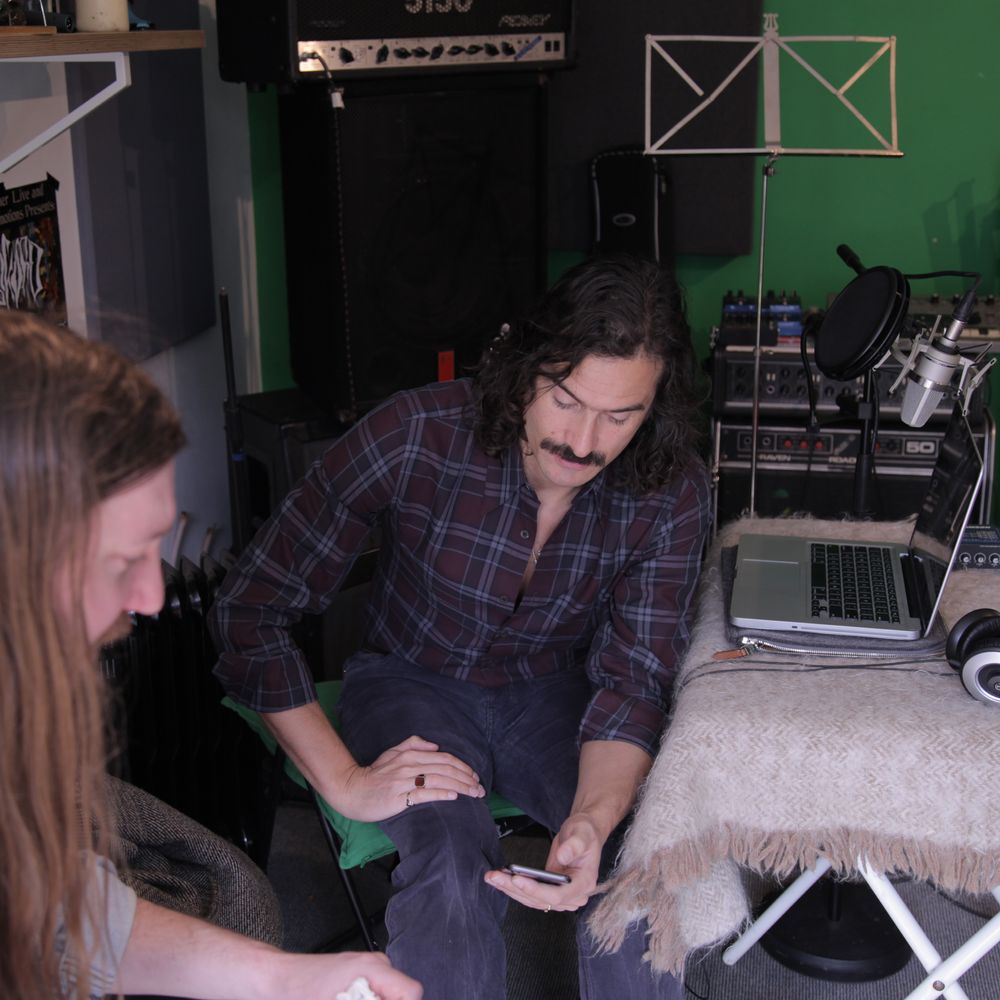 Jodorowsky A to Z
Extra for Holy Mountain re-release
Ben Cobb from Another Man and James Blackford from Arrow Films came in to record the touching and insightful video essay for the the re-release of Alejandro Jodorowsky's Holy Mountain.
We've had a recent spat of Giallo in the Bad Princess Studio!
Adrian Smith of Horrorpedia.com and David Flint of Reprobate Press will guide you through these classic Arrow Films re-releases, with insight, background and a good few belly laughs.