"To welcome the stranger's neighbour 
A vast, swift talk of romance and despair 
A bellboy's journey through the eight limbs of Yoga" 
DHG/Dødheimsgard - Live in London at the Camden Underworld, December 10th 2019 
FULL SHOW - Ft. Matt Jarman of Void on guest guitar.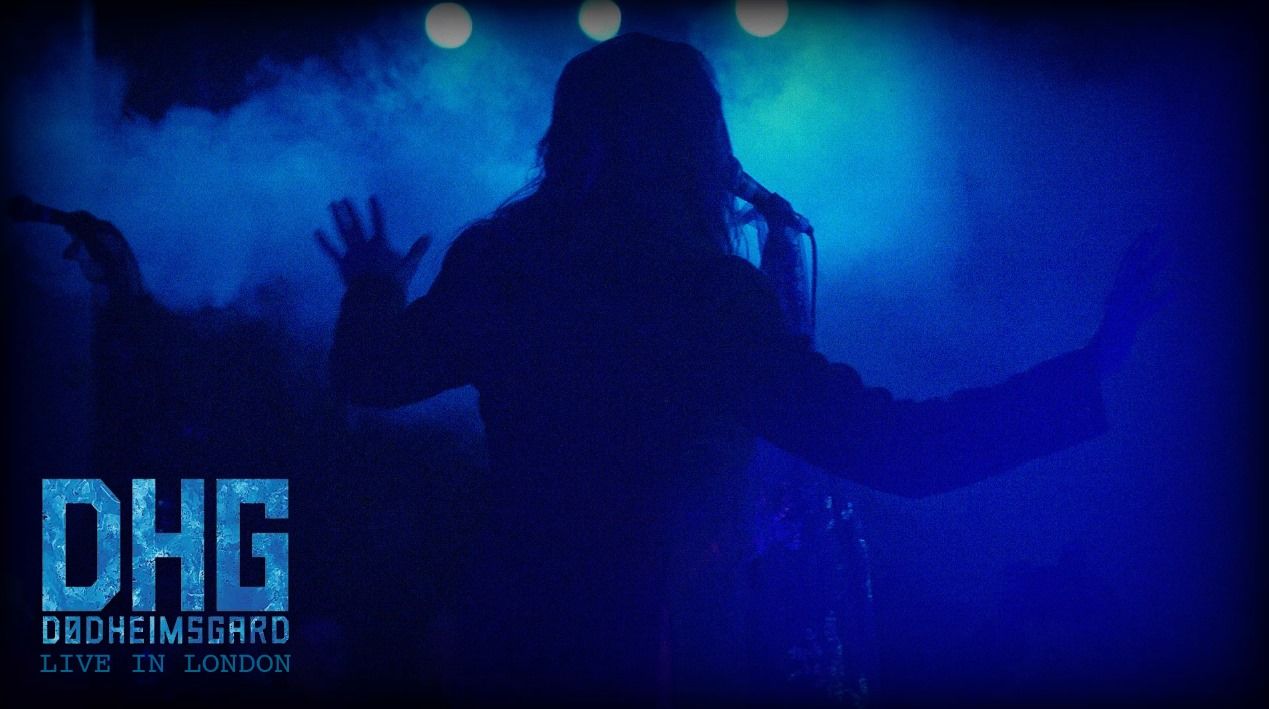 We are immensely proud to announce that we are now hosting a video of the full DHG/Dødheimsgard London show on our Youtube Channel! 
If you love DHG as much as we do then this video is for you.