Greetings Void fans, well met, well met. We hope you survived the mass extinction, the death of the old era and the birth of the new. We hope that you haven't suffered as some have, bearing witness to the devolution of common sense, the building of mental walls and the erosion of freedoms. We hope that you have emerged stronger, as we have. Ready to tackle new challenges and make another mark on the world. 
Yes, we predicted the end. And lo, it came, and smothered the world. Yet in each death there is new life. In each end, a new beginning. 
This is our news: 
Void will return to the stage this coming November 19th at Eradication festival, Fuel, Cardiff, with a set of songs, spanning their 22 year discography, fronted by vocalist Levi LeBlanc.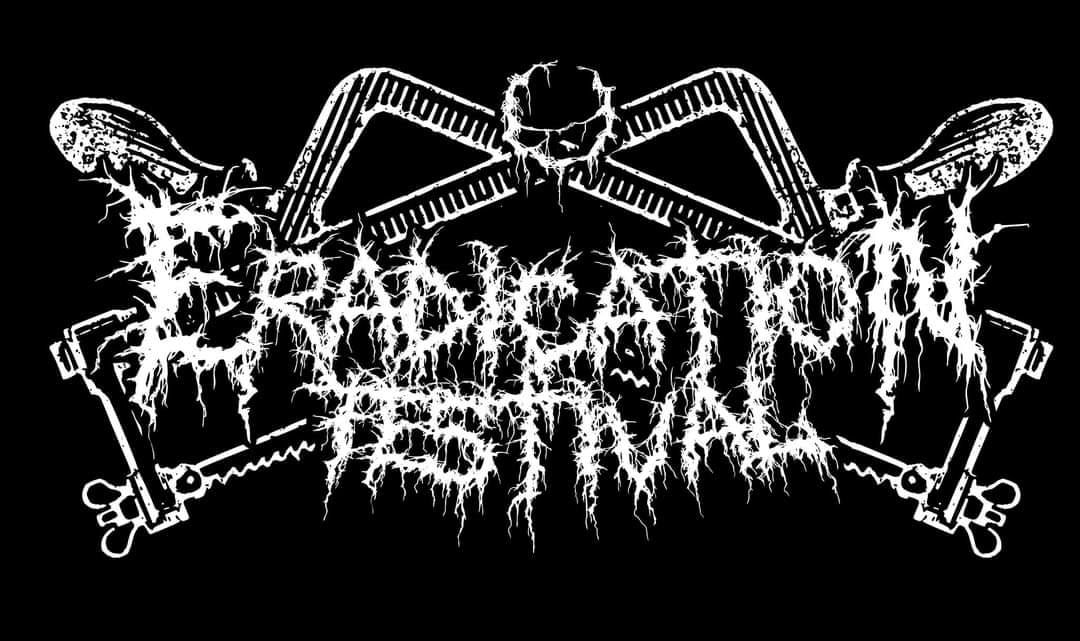 We are also formulating plans for two shows in London, performing "The Hollow Man" in its entirety with a full line up, with Laura Katrin joining Levi on lead vocals. Late January 2022 TBC at the DSI Studios farewell gig and a headline show, April 2022 TBC. Bands and promoters wishing to get involved, enquire within.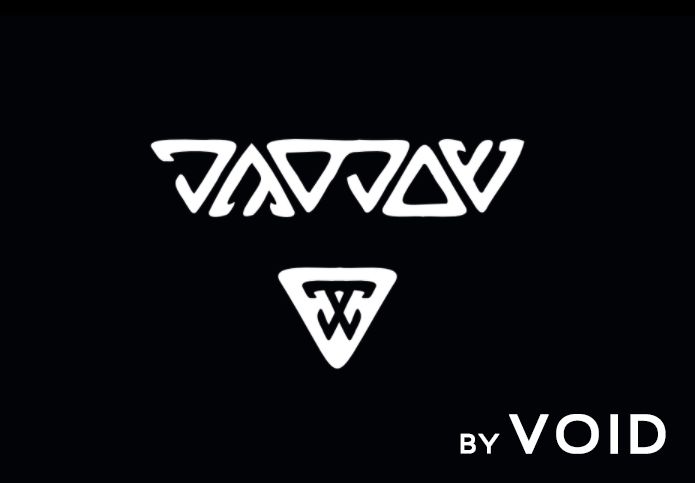 In other news, a fourth album entitled "Jadjow" has been written, to be recorded in February 2022 in Athens, featuring an all new line-up of Matt Jarman (Void) on guitar and lead vocals, Camille Giraudeau (Dreams of the Drowned) on lead guitar, Lars Emil Måløy (Dødheimsgard/If Nothing Is) on bass and Geegor Anagnostopoulos (Liturgy of Desecration) on drums. Artwork is by Laura Katrin (Void) with lyrical contributions from Gerardo Serra (Void) and Joe Norman (Echoes and Dust). 
Labels interesting in working with Void who wish to hear the Jadjow demo tape, please get in touch. 
Void plan to return to the stage in 2022 to support this new material, with a live lineup featuring a mix of new and classic members. 
VOID's third album "The Hollow Man" was released in April 2021 by Duplicate Records 
Here is a selection of some of the reviews it received: 
METAL HAMMER - FEB 2021 
Akercocke crywanking to Cyberpunk 2077. Mysticum's take on Jeff Wayne's The War Of The Worlds. Whatever Void's third record is, it sounds like nothing else on earth... Mercilessly explorative. Addictively replayable. Void, mate. (8/10) 
ARROWS LORD OF METAL 
There are absolutely (masterful) riffs that are reminiscent of something like 'Traces Of Reality' and the basis remains a healthy pot of experimental black metal, but that does not stop the British from squealing through the bend on all sides… All this requires considerable instrument control, but that is no problem for Void. The vocals are not inferior to all this musical versatility, because they easily vary between theatrical, bizarre and completely insane. 
It should be clear: 'The Hollow Man' is by no means an easy album. There's so much going on in just 38 minutes that it takes a lot of listens to get to the bottom of the record, but that only makes it more rewarding. (9/10) 
https://arrowlordsofmetal.nl/void-the-hollow-man/ 
ECHOES AND DUST 
This heady mix is gloriously strung together into a deeply impressive and coherent concept album of the very best kind, told in VOID's signature language of brutal and unpredictable riffs. Here, that style is expanded by their most eclectic range of genres to date, the fullest, richest production of their oeuvre, and all wrapped up in the enigmatic and eye-catching artwork of Metastazis. Pulling off their grandiose ambition with panache, this is VOID's best work yet, and one that demands obsessive replaying. 
https://grizzlybutts.com/2021/01/15/void-the-hollow-man-2021-review/ 
GRIZZLY BUTTS 
The full listen would be a jarring skull fuck of an avant-garde extreme metal album if not for the smoothing effect of the orchestrated bits, the striking variety of the vocal performances, and complete "roundness" of the theme represented therein. (85/100) 
https://grizzlybutts.com/2021/01/15/void-the-hollow-man-2021-review/ 
Top albums of January 2021 
An unusually memorable avant-garde black metal album with plenty of proggy hits and curiously memorable moments that are a wonder to return to. 
https://grizzlybutts.com/2021/01/27/the-top-20-albums-of-january-2021/ 
CAN THIS EVEN BE CALLED MUSIC 
Remember Ashenspire and/or Vulture Industries and/or A Forest of Stars? Well, Void is a new name to add to this rather short list of theatrical progressive metal purveyors. 
https://canthisevenbecalledmusic.com/void-yaeth-svirfneblin-and-nautilus/ 
NO CLEAN SINGING 
This isn't the kind of music that can be thrown together quickly, but it has been so unusually good that it rewards the patience of fans.  
https://www.nocleansinging.com/2020/12/29/seen-and-heard-void-womb-nervous-decay-omnikinetic-ensanguinate-gravedancer/ 
Visit & Like the Void Facebook page for more info.