We've had some great press lately: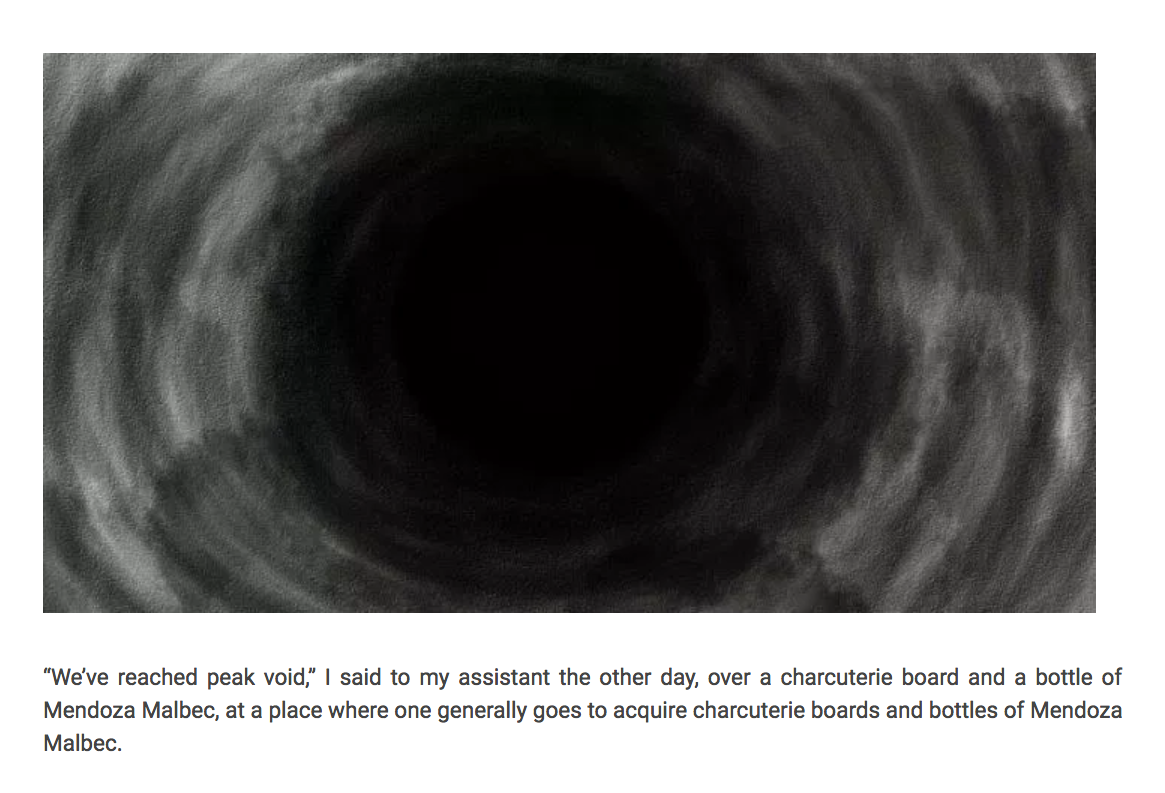 GS Richter at the toiletovhell.com conducted this feature, including a historical run through, review of the material and interview with founding member Matt Jarman. It is a laugh out loud perspective from the most original and imaginative journalists writing about metal today. Read it here:
https://twitter.com/toiletovhell/status/1012727977157816326

And we are very pleased to see that Martin Perecis, who has been familiar with the band since the start, has reviewed our cassette EP over at Lords of Metal ezine. Read it here:
http://www.lordsofmetal.nl/en/reviews/view/id/37390

We've also added several live dates, in London, Bristol and Leeds, so check out our gig listing OK?