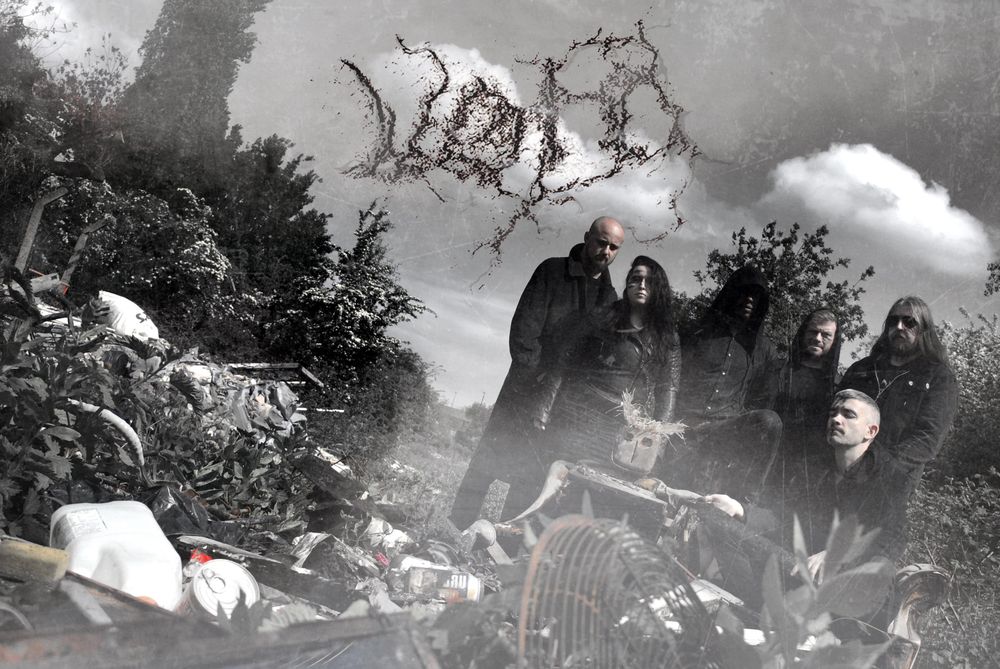 Sample Tracks
0:00/6:25

0:00/6:12

0:00/5:35
On May 10th, 1979, Francis Ford Coppola's towering masterpiece "Apocalypse Now" was released at the Cannes Film Festival. On May 10th 2019, 40 years later, Void released their homage to Marlon Brando's reading of "The Hollow Men", as featured in the film, here on our youtube channel "The Unsearchable VOID". This version of the song "The Hollow Men" is exclusive to youtube and serves as a teaser for our new album "The Hollow Man". It is our tribute to an immortal work.
VOID is a London-based metal band.
@theunsearchablevoid // #theunsearchablevoid // www.theunsearchablevoid.com
For almost 20 years, VOID has scorned convention, combining disparate influences that include DHG, Emperor, Sleepy Time Gorilla Museum, Carcass, Morbid Angel, Aphex Twin and Venetian Snares. VOID's music is the soundtrack for an urban, post-industrial dystopia. A merciless snapshot of decay, an invitation to contemplate the ruins of History.
Throughout its history, the band has featured known members including co-founder Mat McNerney (DHG/Grave Pleasures), first drummer Czral (Virus/Aura Noir) and current drummer Joe Burwood (Antisect) as well as collaborations with the established acts Aborym, Red Harvest and Zyklon.
Following the release of two full albums (Posthuman in 2002 and void in 2011) and four demos and EPs (most recently the 2017 cassette EP "The Unsearchable Riches of Void"), VOID is back on stage with a devastating new concept album. Lose yourself in the flow of metal fused with orchestral arrangements, drum'n'bass and spoken word, follow the transformation of notes into narrative scores, and experience the unfolding of a story of loss, grief and broken messianic hopes.
Live on tour with Thornafire (Chile)